Caldera Brewing Company, located in Ashland, Oregon, is dedicated to producing uncompromised quality ales, lagers, seltzers, sodas and cuisine.
Our 28,000 square foot building features our restaurant and two brew houses. The original 10 barrel system allows us the freedom to experiment with many different beer styles and the 30 barrel production system supplies our distributors.
One thing that sets Caldera apart is we incorporate 100% whole flower hops into the brewing process. Whole flower hops have a cleaner profile than pelletized hops. We also brew some unfiltered beers such as When Doves Cryo Hazy Mosaic IPA which is a house favorite.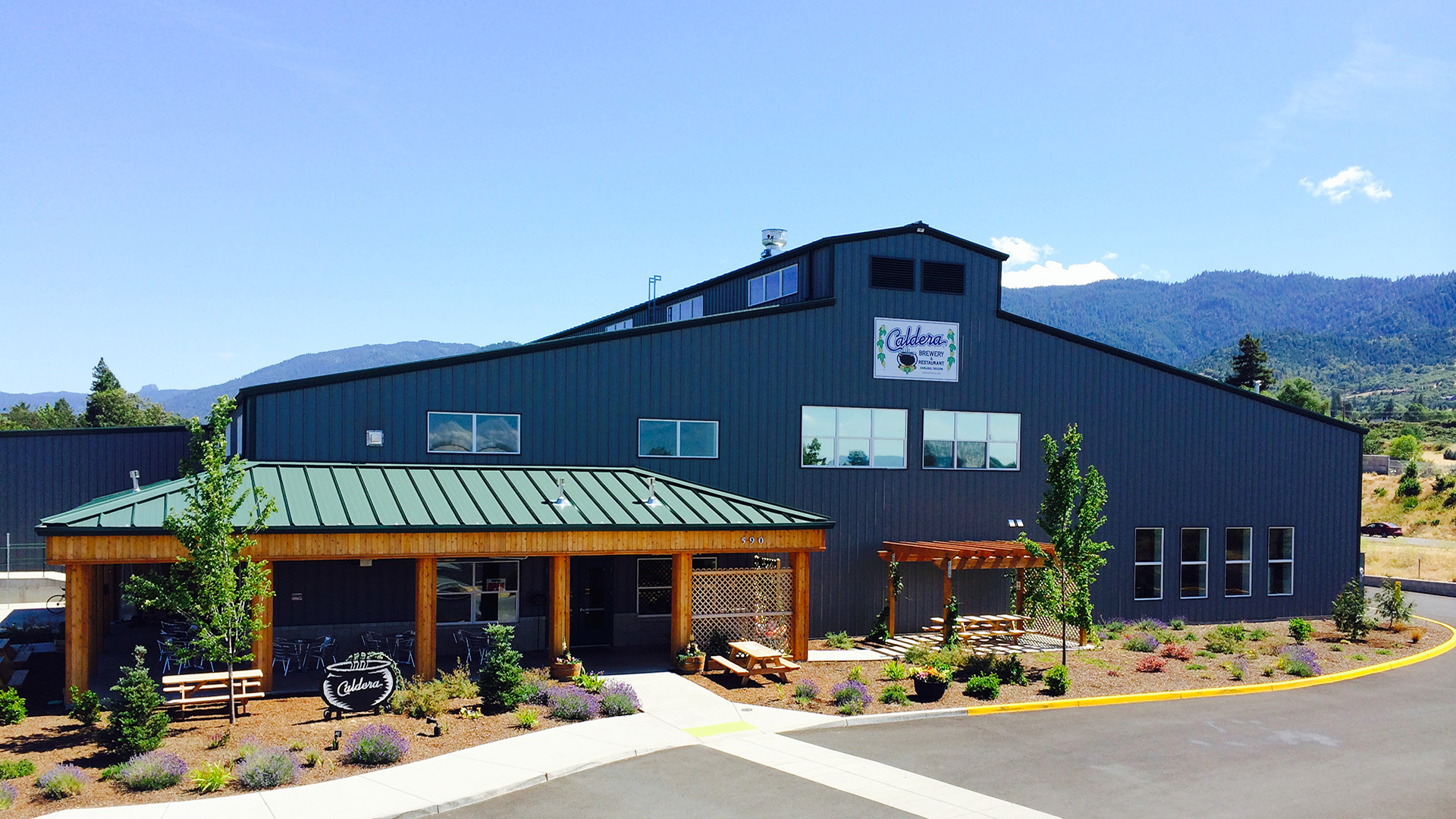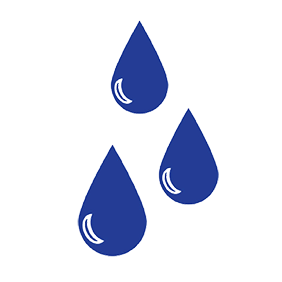 WATER
Granitically filtered mountain water sourced from the Ashland, Oregon municipal watershed.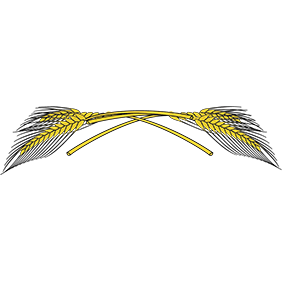 BARLEY
Premium malted barley from Washington. Imported specialty malts from England, Germany and Belgium.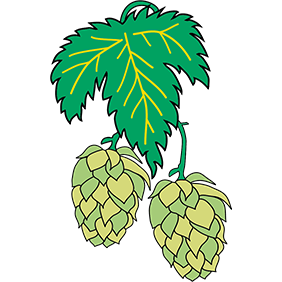 HOPS
Whole flower hops from Oregon, Washington and Germany provide the bitterness, flavor and aroma.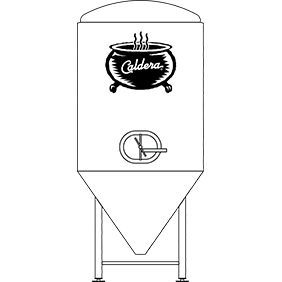 YEAST
Different Caldera house yeast strains create several unique styles of ales, lagers and seltzers.